If you have a business then you can benefit from a local marketing campaign. How's that for a straight-forward answer?
People often dismiss online marketing as something that is useful only for internet or for those who run virtual businesses from home. If you operate a brick and mortar office or store, then there's no need to market online, correct?
Sorry, you would be mistaken if you believe that an online local marketing campaign wouldn't benefit your local brick and mortar business.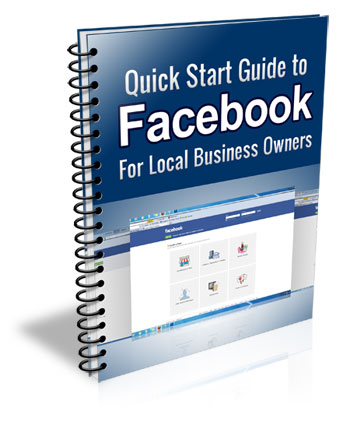 Consider all the small businesses in your town that range from the local diner or pizza restaurant to the neighborhood auto mechanic or corner gas station.
Garden shops, florists, preschools, restaurants, grocery stores, fitness clubs, daycare centers, dance studios, day spas, martial arts studios and a host of other businesses that have a physical presence need to get the word out about where they are located.
And did you know that using Facebook ads can be one of the the most effective ways to accomplish this kind of social media marketing?
Continue reading Can Your Business Benefit From A Local Marketing Campaign?